Microsoft Dynamics 365 Copilot: Unlock Your Business Potential With AI Assistance
Microsoft Copilot- an advanced solution to help humans innovate, maximise creativity, and enhance productivity using the power of next generation AI. In short, it will be your Copilot to streamline basic work activities.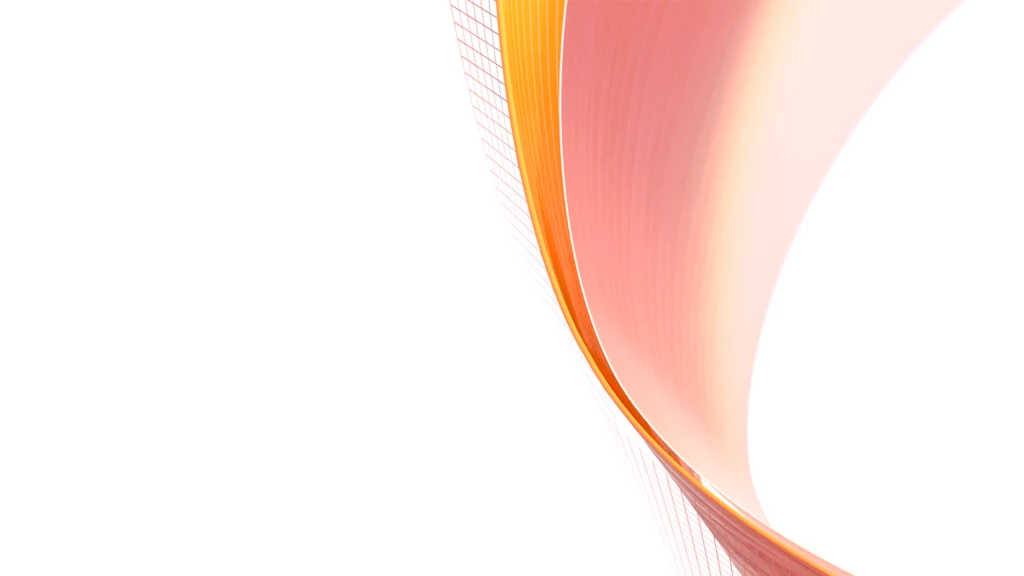 Leveraging the power of AI, it is so powerful that it will empower and supercharge the different departments of the business, including sales, service, marketing, supply chain, and operations, while assisting the employees to complete core business functions. 
Microsoft Dynamics Copilot aids the business professionals to help them automate the essential tasks of their daily routine, leading to enhanced productivity. It is not only capable of automating the tasks but also creates a communication bridge for team collaboration.
MS Dynamics Copilot offers various benefits, including scheduling appointments, finding relevant information out of a pile of data, and generating reports based on different projects. Also, you can avail relevant insights using the AI assistant.
The best part of MS Dynamics Copilot is its seamless integration with other Microsoft business applications so that users can access more powerful features to simplify their existing workflow.
Copilot uses the LLM (large language model) and machine learning embedded in natural language to learn users' behaviour and offer a personalised experience. As it learns from user interactions, it adapts and refines its responses, making it an intelligent assistant that adapts to users' preferences and needs.
Copilot will revolutionise the way a business operates, offering innovative solutions to streamline their operations and achieve more with greater efficiency.
Copilot in Microsoft Dynamics 365 Business Central
Small or medium-sized businesses have to manage a number of tasks, whether they are related to accounting or writing compelling product descriptions, while dealing with limited resources. But Copilot can be a better replacement to assist you in almost all business operations.
You can create unique product descriptions for similar products in the same category. With Copilot in Microsoft Dynamics 365 Business Central, the in-built AI can help your product stand out while opening up the opportunity for more sales.
When you use Copilot, it will suggest unique and engaging description copies using pre-set attributes, including colour, material, and size, to tailor descriptions to your brand. Later, you can customise the text to your preferred writing style, choose the tone and length, and make any necessary edits before publishing the descriptions.
This can save you a lot of time while enhancing overall efficiency. With Copilot in Microsoft Dynamics 365 Business Central, you will be able to focus more on enhancing productivity while running your business smoothly. 
Copilot in Dynamics 365 Supply Chain 
Microsoft's Supply Chain Center now offers advanced Copilot capabilities to assist supply chain planners in predicting and responding to disruptions. With the power of AI-driven insights and contextual email generation, planners can efficiently manage their supply chains and foster collaboration with suppliers.
We are living in a world where disruptions, shortages, and constraints have become the new normal. Such scenarios are making us move towards AI-enabled business solutions that can refresh the supply chain for the current and upcoming challenges.
By leveraging AI and machine learning, Copilot can proactively flag external issues that may impact key supply chain processes, such as weather, financial, and geopolitical news. With predictive insights, supply chain managers can quickly identify impacted orders across materials, inventory, carriers, distribution networks, and more.
Also, Copilot is capable of turning the real-time insights into actionable real-time decisions, resulting in attractive email outreach using the Azure Open AI Service. This lets the supply chain managers save time and offers them a unified platform to collaborate with suppliers and vendors about the status of logistics.
Even so, this can help them build an alternate distribution line to meet the urgent demand of customers and beat the sheer competitiveness of the market. This allowed the managers to optimise the supply chain ahead of disruptions.
Copilot for Microsoft Dynamics 365 Sales and Viva Sales
Microsoft's latest offering, the AI-powered Copilot feature, is set to revolutionize the way sales teams operate.
Dynamics 365 for Sales and Viva Sales will now make it easier for sales teams to streamline their workflows, automate repetitive tasks, and stay focused on what matters most: building relationships with customers and closing deals.
One of the most exciting new features of Copilot is AI-generated emails. The feature suggests content based on customer emails, including replies to inquiries and requests for proposals.
With access to specific data relevant to each recipient, such as pricing, promotions, and deadlines, sellers can choose from a range of suggested replies that suit their needs. This saves time and enables sellers to dedicate more time to engaging with customers, ultimately leading to greater success.
This helps refine and improve future replies. Moreover, sellers can refine the generated results by providing a new prompt that creates an updated response that builds on the previously suggested draught and new context.
Automated summaries of key topics, issues, and concerns discussed during sales meetings are yet another impressive addition to the Copilot suite. Using conversation intelligence, summaries of the meeting, including action items and follow-up dates, are generated based on CRM and meeting data.
Microsoft Dynamics Copilot offers a user-friendly interface and seamless integration with Outlook and Teams. It is a convenient tool for sales teams to use, which can significantly improve their overall productivity and success.
Copilot for Microsoft Dynamics 365 Customer Service
Copilot in Microsoft Dynamics 365 Customer Service can be an excellent tool to help service agents solve customer issues on time and with accuracy. Here, Copilot avails itself of the AI-powered Copilot and integrates its capabilities with Microsoft Dynamics 365 Customer Service.
Copilot is designed in such a way that service agents can use this advanced technology to get assistance whenever required. With Copilot, agents can easily and quickly draught personalised responses to customer inquiries with just a click.
Based on existing communication, Copilot understands the context and extracts the relevant information from similar and trusted websites to craft an appealing response that the agent can send to the customer.
Even so, it helps the agents who are communicating with the customer via email to create relevant and personalised email responses to customer queries in seconds.
Once Copilot gets the relevant information, it suggests an email draught so that agents can review and customise the content before sending it to the customer.
With Microsoft Dynamics Copilot, service agents can reduce the amount of total time spent searching for content and creating responsive emails, resulting in enhanced productivity and customer experience.
According to Microsoft, you can avail Copilot at no extra cost with existing Dynamics 365 licences, including Dynamics 365 Sales Enterprise, Dynamics 365 Business Central, and Dynamics 365 Customer Service Enterprise.
For more details contact your trusted Microsoft Dynamics partner today. Email: info@dynamicssquare.co.uk or call 0207 193 2502.